The tax efficient service that gives you
Minimum Stress & Maximum Creativity

We take away the stress of taxes and accounts, so you can get on with what you do best - running your business.

Book a Consultation

Explore Our Services
MarchMutual is about more than just accountancy and finance
We have the expertise to make your life easier, making you aware of your options, taking away the stress of tax assessments and giving you that all important freedom to get on with what you do best, whatever that is. Maximise that extra time, minimise the stress, and you have an open road to do whatever you want, and to think as big as you like. We're here to take care of the numbers.
Your Guide In Business
---
It's so easy
Just give us a call
We'll talk to you about your current situation and decide between us the next steps you need to take.
Once you have registered we'll start doing our work while you prepare your invoices, enter your expenses, upload your bank statements and any HMRC documents on to our online system.
From that point onward, we'll take care of the rest. All you're now left with is a sense of freedom and the time to get on with what really matters, your business.
Want to find out more about us?
Unrivalled financial expertise just for you
---
Overview of Services
Here at March Mutual, we specialise in accountancy services for contractors and SMEs because we are perfectly placed to manage your accounts, while you can focus on the things you do best.
Explore Our Services
Empowering Through Technology
---
For the modern business
you need the right tools
Our sophisticated cloud accounting system – which is very simple and easy to use - prepares your information and reporting in such a way that it can be submitted to the HMRC. Enter your expenses; upload your bank statements and any HMRC documents on to our online system.
We're there for you whenever you need us, and you have access to your information whenever you need it. If you're confused or worried about any aspect of your finances, get on the phone or email us. Perhaps you've entered something incorrectly - don't worry, we're always ready to help solve any problems.

Cloud accounting is safe, private and confidential. We believe that businesses work faster and better with cloud accounting software. That's why we use it.

It gives us a clearer, more robust overview of our client's finances and improves and enhances communication.

By using cloud accounting software, we save time and unnecessary effort, and in turn this adds value to our clients, who get a streamlined, reliable accountancy service.
Testimonials
"MarchMutual provide a great service at a great price. They are always willing to give helpful advice. They offer a friendly service."

— Carin Standford

"I found MarchMutual to offer clear step-by-step professional guidance. They provide a lovely personal service: I really appreciate the extra help with visa applications etc, especially the quick response to questions. A few of my friends also use MM and it is easy to recommend you."

— Aldie Pretorius

"I like working with MarchMutual as I find them very responsive. I like that I know who I am talking to, and that I can expect to get a personal response within 24 hours. I like that Allan shares updates on tax rules and other related info via newsletters, and that he is happy to follow up on that distributed information if it is too difficult or abstract to understand at first pass by a client."

— Alex von Feldmann

"MarchMutual provide a personal service. I like the relationship with individuals rather than a large corporation. I also like the online system that has been rolled out. I can keep track of invoices now and feel more organised. It's also beneficial to have everything stored in an account rather than having to keep copies of everything on my computer."

— Fiona Mayfield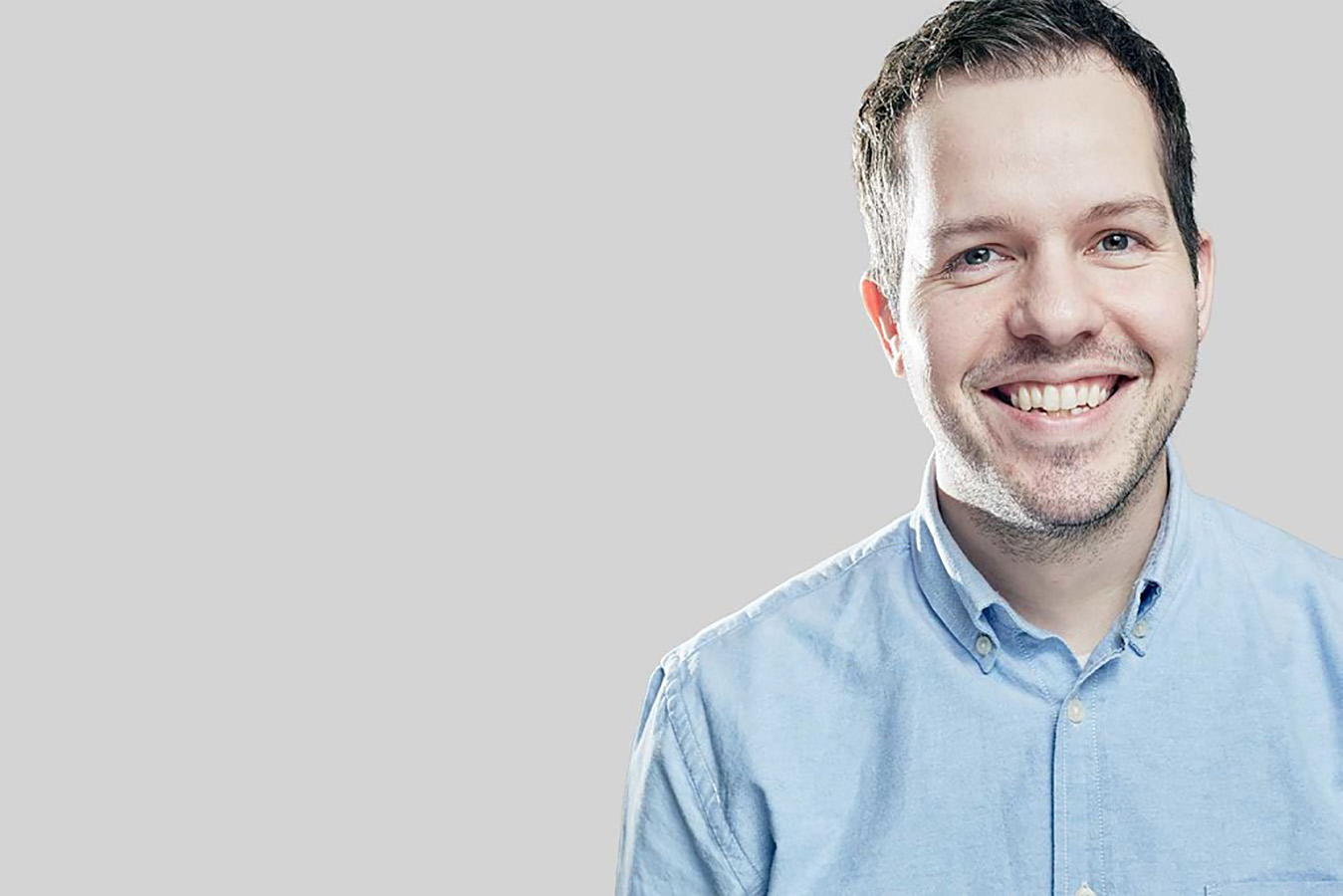 Built on trust
and collaboration.
Our doors are open to all businesses -
the diversity of our client base makes us
better at what we do.
View our Services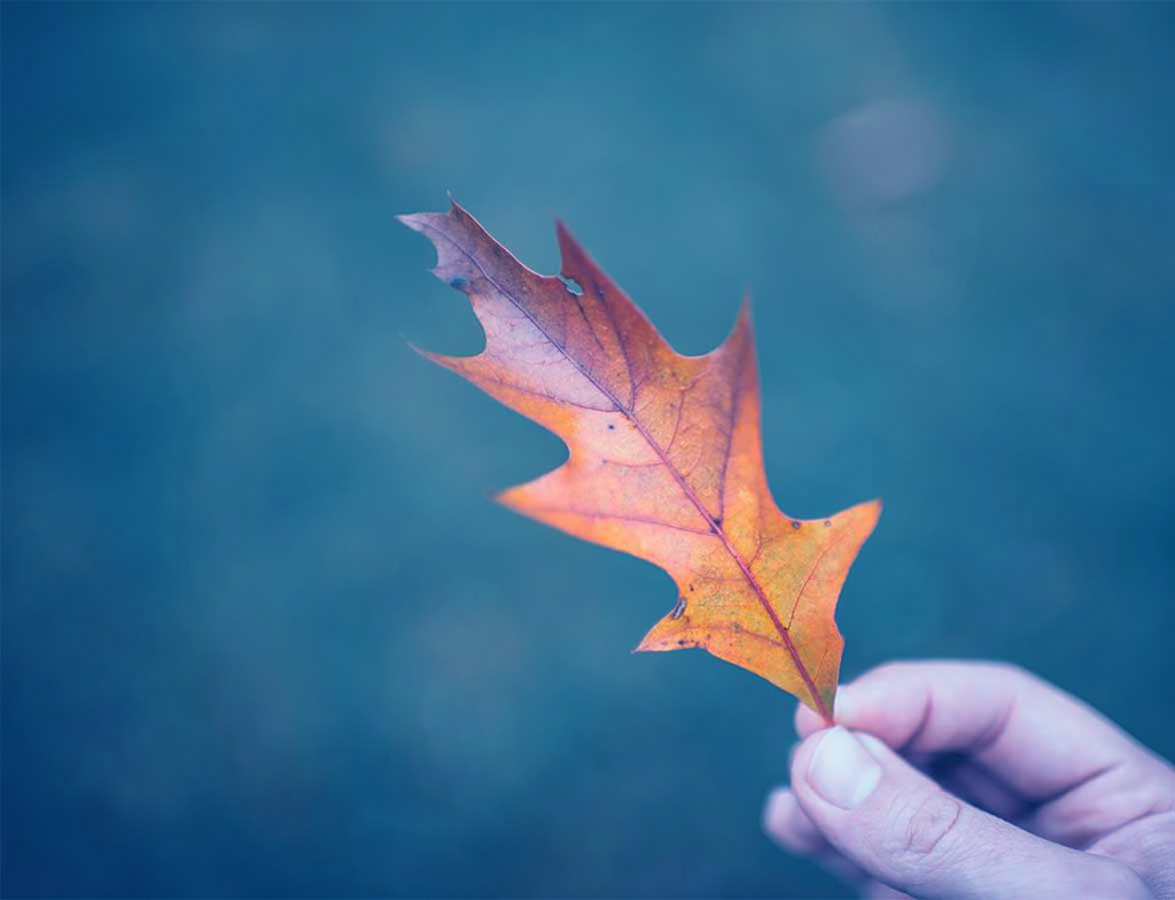 Blog
Posts
(Book) Designing Connected Products
UX for the Consumer Internet of Things
has launched.

read more
---
Let's tailor the right solution for your business